Testimonials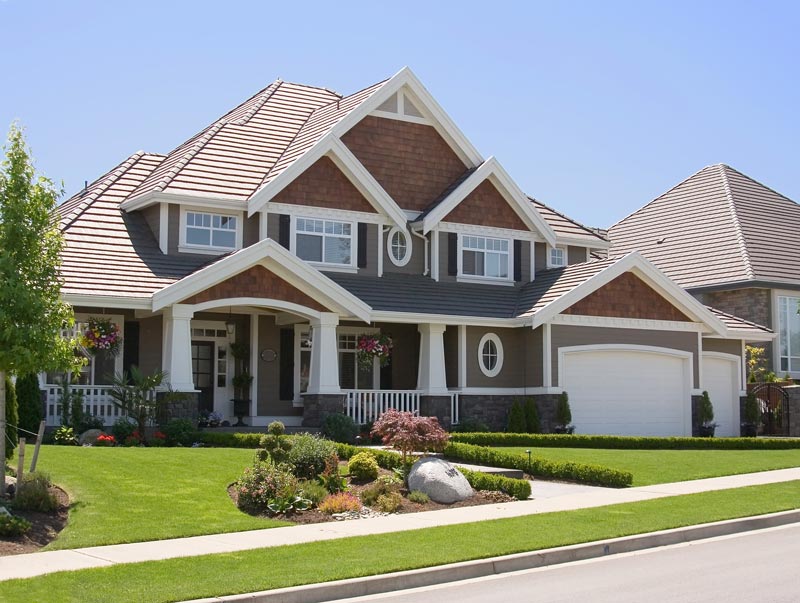 Williston Rentals & Property Management and Streifel & Associates Real Estate in Williston, ND have a number of properties to rent, buy or sell. We have a long-term relationship with landlords, tenants, buyers and sellers, which allow us to offer the best selection to our clients. We believe in guiding clients closely to help them make the right and informed decision. Many of our past and current clients have sent us their words of appreciation about our realty services. We have listed their testimonials below. Please take a look.
"Kim – Thanks so much for working so hard to sell our home for us. Also putting up with my phone calls – didn't know you were a counselor too, did you? We appreciate all you have done for us! Thanks again for everything!
- Dan & Deb C.

"Kim – Thank you for doing all that you did for is in getting a new home. You made things so easy for us. The children love the house and all the room.
- Don & Coleen J.

"Kim – Thank you again for all your hard work to make it possible for us to get this house! We're loving it! Thanks again.
- Joanne & Sal R.

"Kim – Thank you ever so much for all the great work you did for finding our new home. We love it.
- Annetta & Jim U.

"Kim – "Just wanted to let you know you hard work means a lot to us on selling our home. You made it so easy, which really helped us old folks. Thanks again for doing a great job.
- Ardyce & Cecil V.

"Kim – "Thank you so much for helping us find our new home. Thanks again for all the trouble you went to so we could show it to all of our friends and family. Best to you always.
- Jaqui & Kyle B.

"Kim – "Just a quick note to thank you for finding us this wonderful house. We absolutely love it!
- Terry & Tammy U.

"Kim – "Thank you is not enough for all the hard work you have done selling our house and finding just the right new home. This house is so perfect for our growing family. We will have many happy family times here. Thanks again.
- Dale & Lindsey H. & Kids

"Kim – "Thank you so much for finding us this house, as your quick action sealed the deal. We certainly couldn't have done it without you. All the best.
- Jerry & Susan N.
Contact Us Today