Rental Properties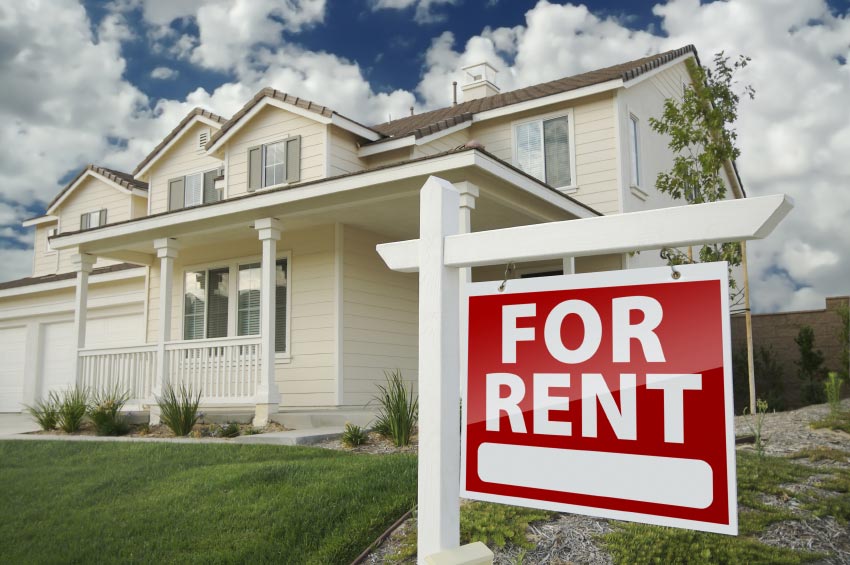 We are experts in finding you the perfect home for rent as well as tenants for your rental property. At Williston Rentals & Property Management, we make it a priority to fully understand your need and constraints to help you find the right home or tenant in Williston, ND. From apartments to multi-family homes, we can find the right property for you. Our experienced staff will guide you throughout the entire process, from the first call to the selection of the property you want.
Trust the Experts
We combine our in-depth knowledge and experience to find a house you can call home. Our company has a wide selection of properties for you. As every individual's preference is unique, we offer personalized services to our clients. Our expert property management services will ensure that you find the right home and a suitable tenant.
Call Us Now
Call us now
to discuss your rental needs. We look forward to speaking with you.