Real Estate Listings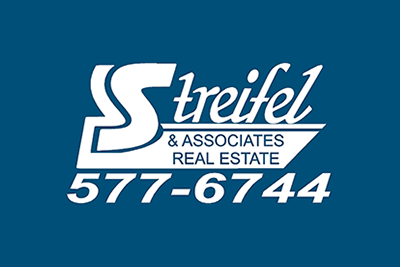 Streifel & Associates Real Estate has a wide range of properties for your selection in Williston, ND. Our experts are always ready to talk with you about the property that best suit your requirements. Whatever your real estate goals maybe, we will help you to achieve them. We invite you to go through the real estate listings below.
We are in the process of developing this page. Please check back later for more information.
Get in Touch
Do you want to purchase a property from our listings, or need to list your property for sale?
Get in touch
with us now. We will ensure that you get the best deal as soon as possible.